The summer will again be coming to a close soon and making way for the fall season. While the fall season will offer some relief from the heat, the winter months can be even harder on your irrigation system.
The fall season is the perfect time of year for installing, upgrading, repairing or simply maintaining your water system. Fewer boiling hot days and no risk of freezing from the winter weather mean you can afford some time to take care of your lawn's most important caretaker, your irrigation system.
Prevent Damage to Your Irrigation System
If your lawn has undergone changes recently or since you had your system installed, you may need to have your irrigation system calibrated. This will help to ensure the proper amount of water is being distributed in each zone of the yard. Too much or too little water is bad for your lawn and is a waste of your money.
Having your irrigation system inspected for damaged lines and sprinkler heads ensure your lawn is actually being watered. A leaking irrigation system could cost you a lot of money through the year. It's worth it to make an appointment and have it inspected.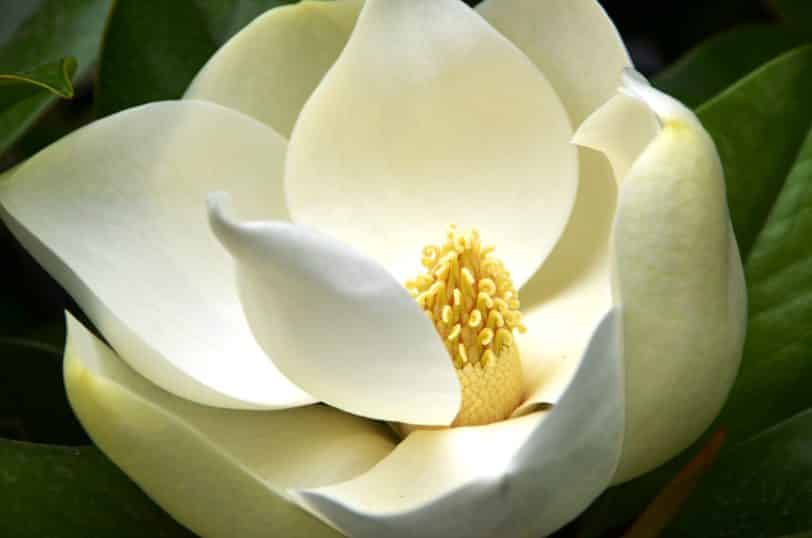 Southern Magnolia, or Bull Bay, or Magnolia Grandiflora. This is a tree that is common to the area and one that requires a lot of watering. The trees live in warmer climates and are plentiful along the Emerald Coast and greater Gulf Coast regions. Don't turn this plant into a liability for something as simple as minor repairs to your water system. Call an expert to check your system. This will keep your trees healthy and stable, as well as all of your lawn.
Contact us today to schedule an inspection of your irrigation system. (850) 855-1786