Today we want to talk to you about your winter annual flowerbed planning and make some helpful suggestions. We think you'll like these flowers, and we know they will look great in your yard. Right now, is a great time to start thinking about this part of your lawn care plan and beautiful landscaping, before the winter months and while we still have time, and the weather permits planting.
Snapdragon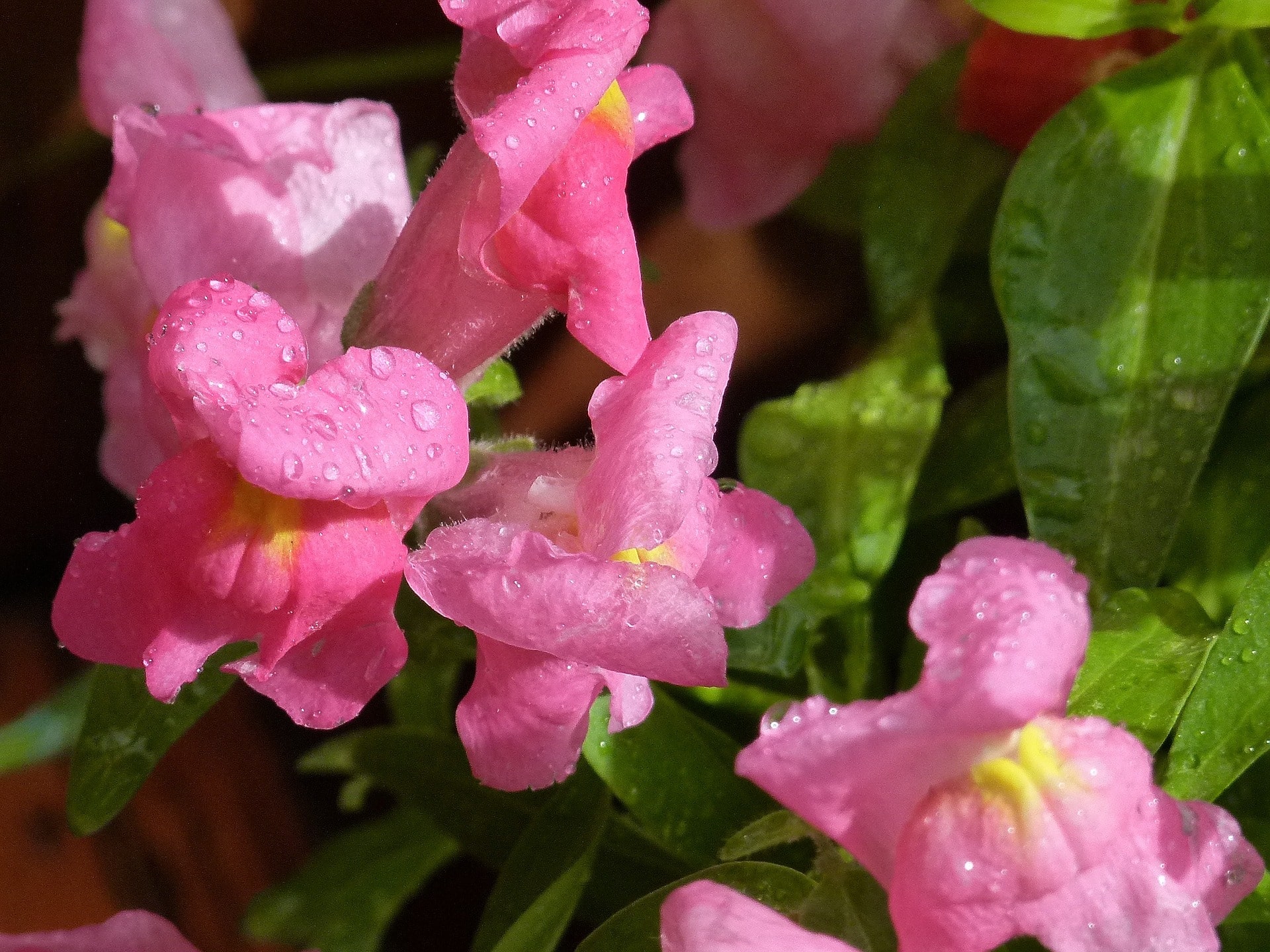 First up is the Snap Dragon or Antirrhinum. This beautiful flower can be found all over the world, mostly in tropical and temperate environments, it looks great, and has a lovely fragrance that is very inviting. If you like butterflies, this flower is certainly a must for winter annuals in 2016.
Pansy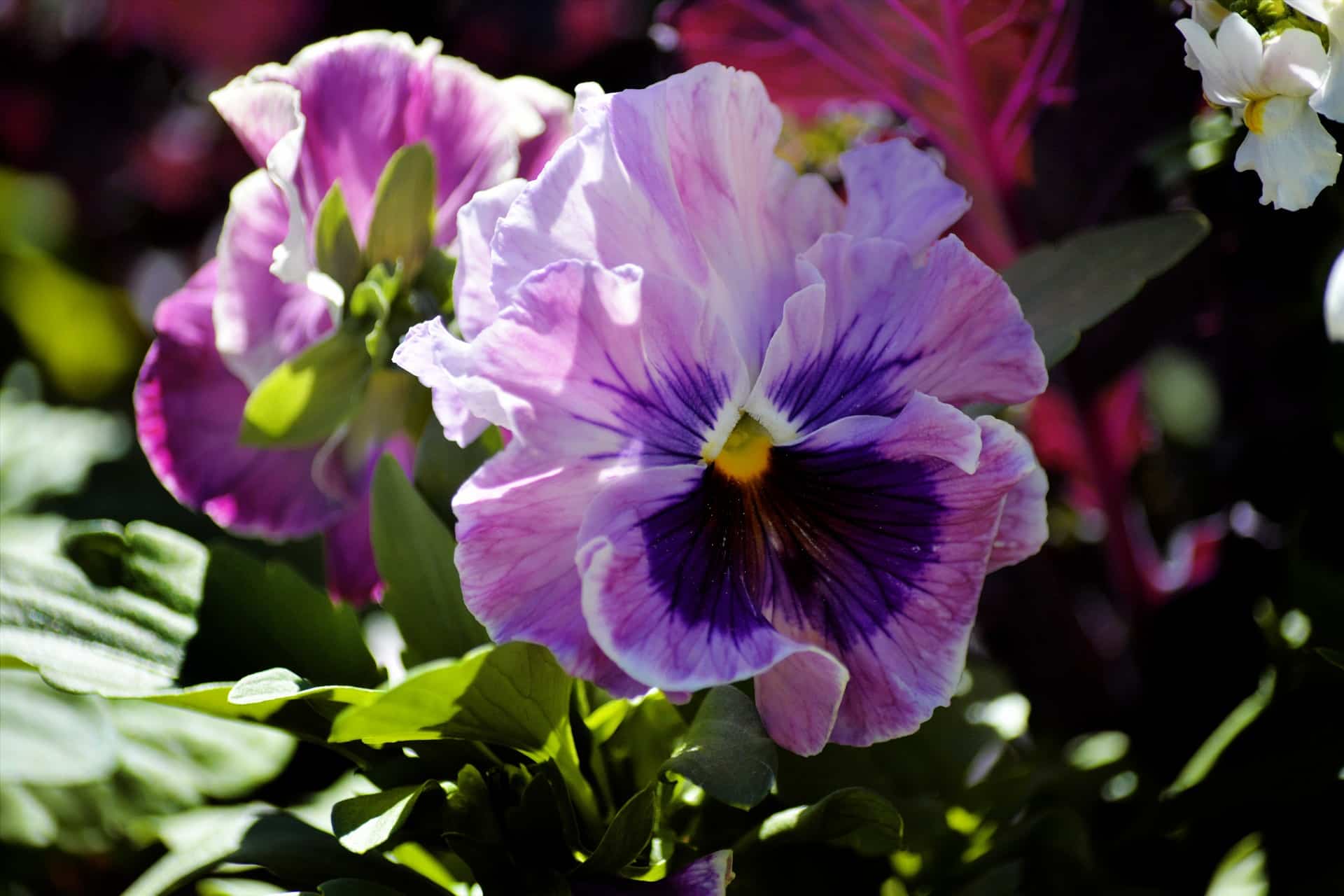 Next up is the strong Pansy; however, don't let the name fool you. The Pansy is a rugged and durable plant, at least as far as flowers are concerned, and it's highly respected in a verity of cultures throughout history. Furthermore, the Pansy can also withstand freezing temperatures for short periods of time, this includes snow cover.
The pansy's connection to pious humility is mentioned by Harte, who writes: "From brute beasts' humility I learned;/And in the pansy's life God's providence discerned"
Alyssum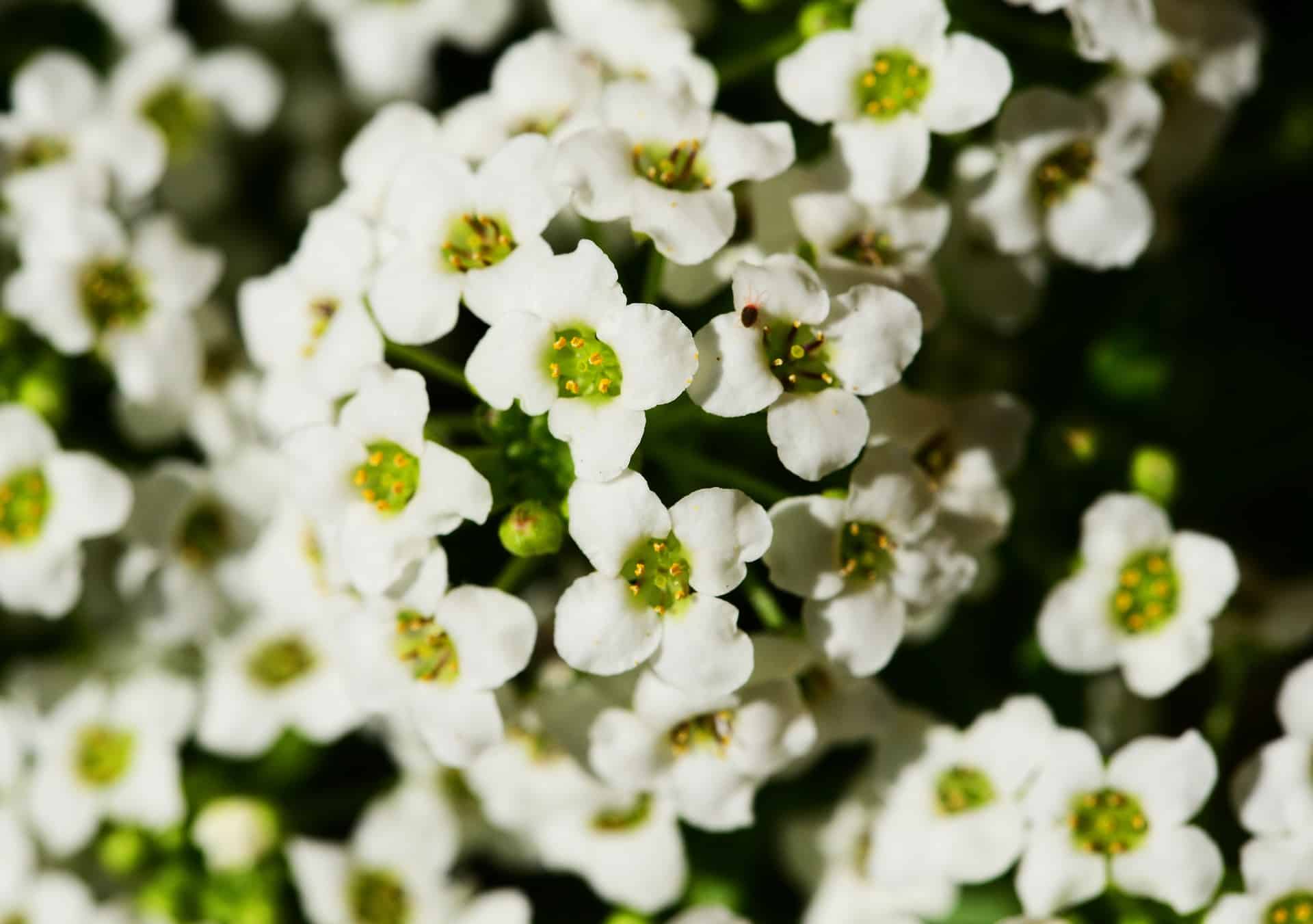 Last but not least is the Alyssum or Lobularia maritima. The name Alyssum Maritimum comes from the Greek words for 'small pod' and 'marine'. Alyssums are dense with pods of small and fragrant flowers, and they also make a great under-layer of color for the aforementioned Snapdragon and Pansy. This plant is a nice accent to your winter flower bed planning.
Plan Your Winter Flowerbed Now
There are many flowers and colors to explore for your annual winter flowerbeds. Call us now to schedule one of our experienced landscapers and let us help you plan your 2016 winter flowerbeds and landscape design. Also look forward to future posts where we discuss how to protect your flowerbeds from the seasonal elements.