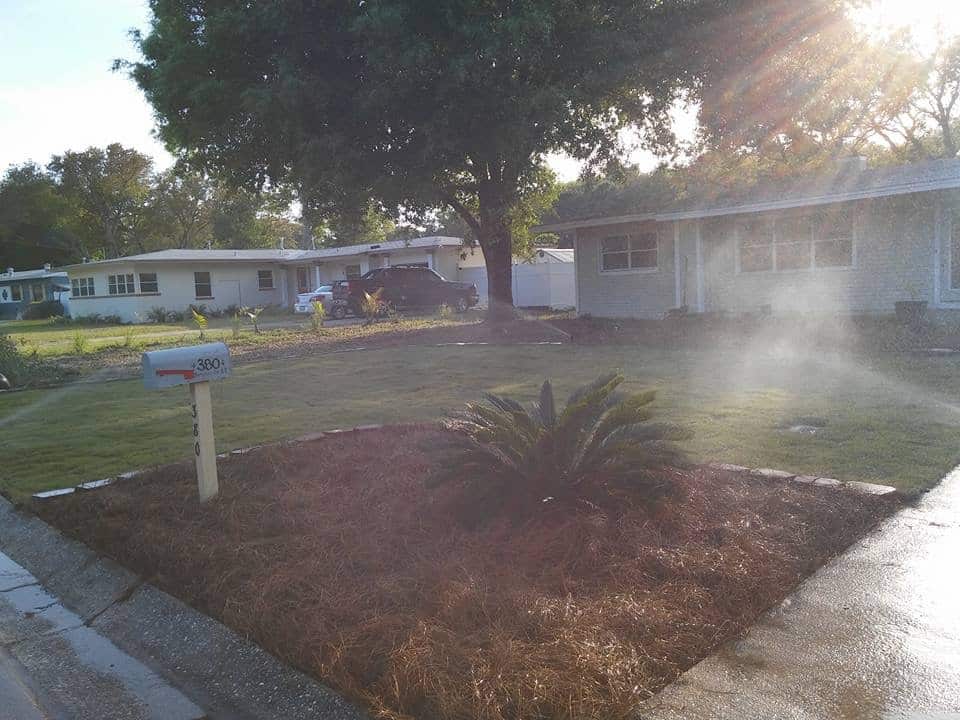 Irrigation Systems by Lawn Care & Landscaping Experts
Water is vital to plants and flower gardens, so irrigation systems are equally important. Living in or around the Gulf Coast, the weather can be unpredictable. We can go months without rain or have a shower daily for weeks. Having the proper amount of water can determine the health and success of your greenery and plant life.
Low water levels in Sunny, Northwest Florida, can kill your grass and flower beds. However, an irrigation system and proper drainage can take the guesswork out of how much or how little hydration your lawn receives.
Irrigation System Calibration
Having an adequately calibrated irrigation system will conserve water! Think about how much water you waste when you water your lawn with a water hose. An irrigation system can help you get just the right amount of water you need, no more, no less.
With a professionally designed landscape, you can also ensure that your additional water from rainfall is used effectively and draining correctly. Drainage and water levels are two ways to ensure your plants can reach optimum growth with no hassle.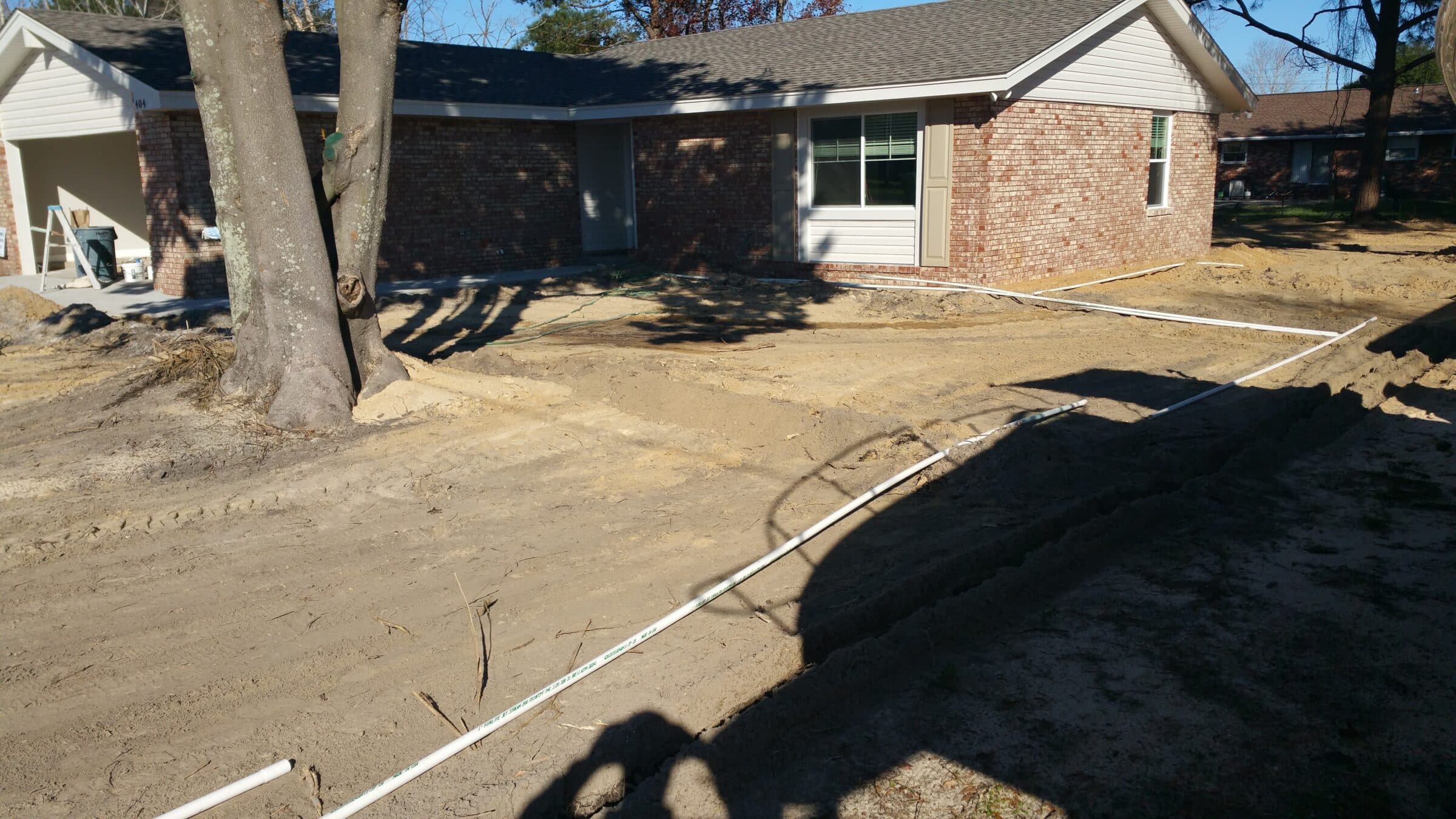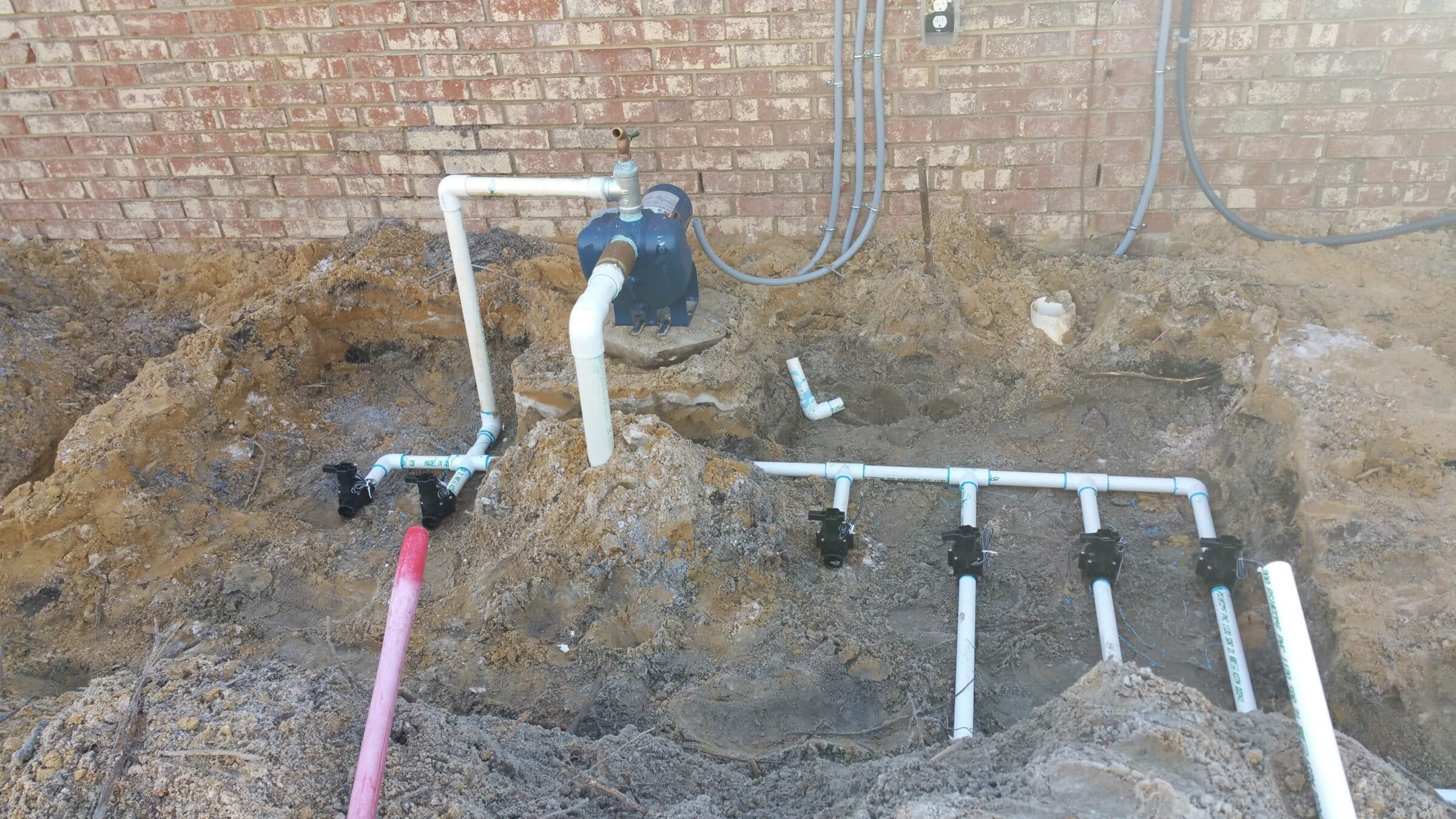 Irrigation System Installation
Our irrigation professionals have been installing irrigation systems for over 20 years in Fort Walton Beach, Destin, and surrounding areas. We know the ins and outs of proper installation, thorough water coverage, watering levels, calibrating your irrigation system, winterizing, and much more.
We ensure you get the best installation and top performance in every product and service we offer. So, trust the professionals at ScenicScape Landscaping for your next irrigation system upgrade or installation project. Let us meet with you to discuss your outdoor living area needs and expectations.
Irrigation System Repair
We've got you covered if you have broken sprinkler heads or busted pipes. In addition to installation, our irrigation system team provides repair services to residential and commercial properties, using only professional-grade replacement components.
ScenicScape also provides repair and replacement of water pumps. However, the best way to prevent the need for repair is to schedule regular inspections and follow up with recommended maintenance. We are always available for estimates when you are ready to get started.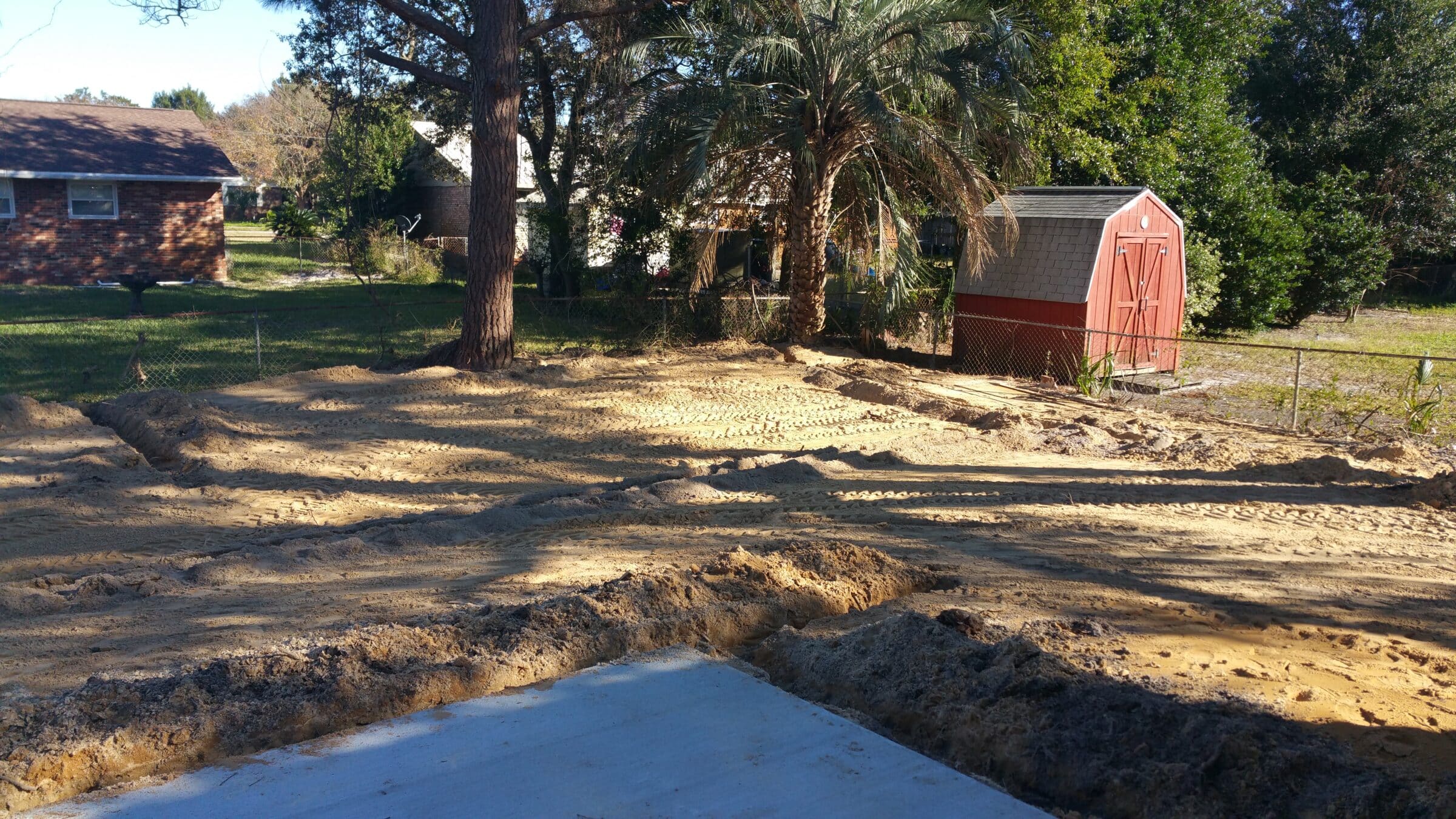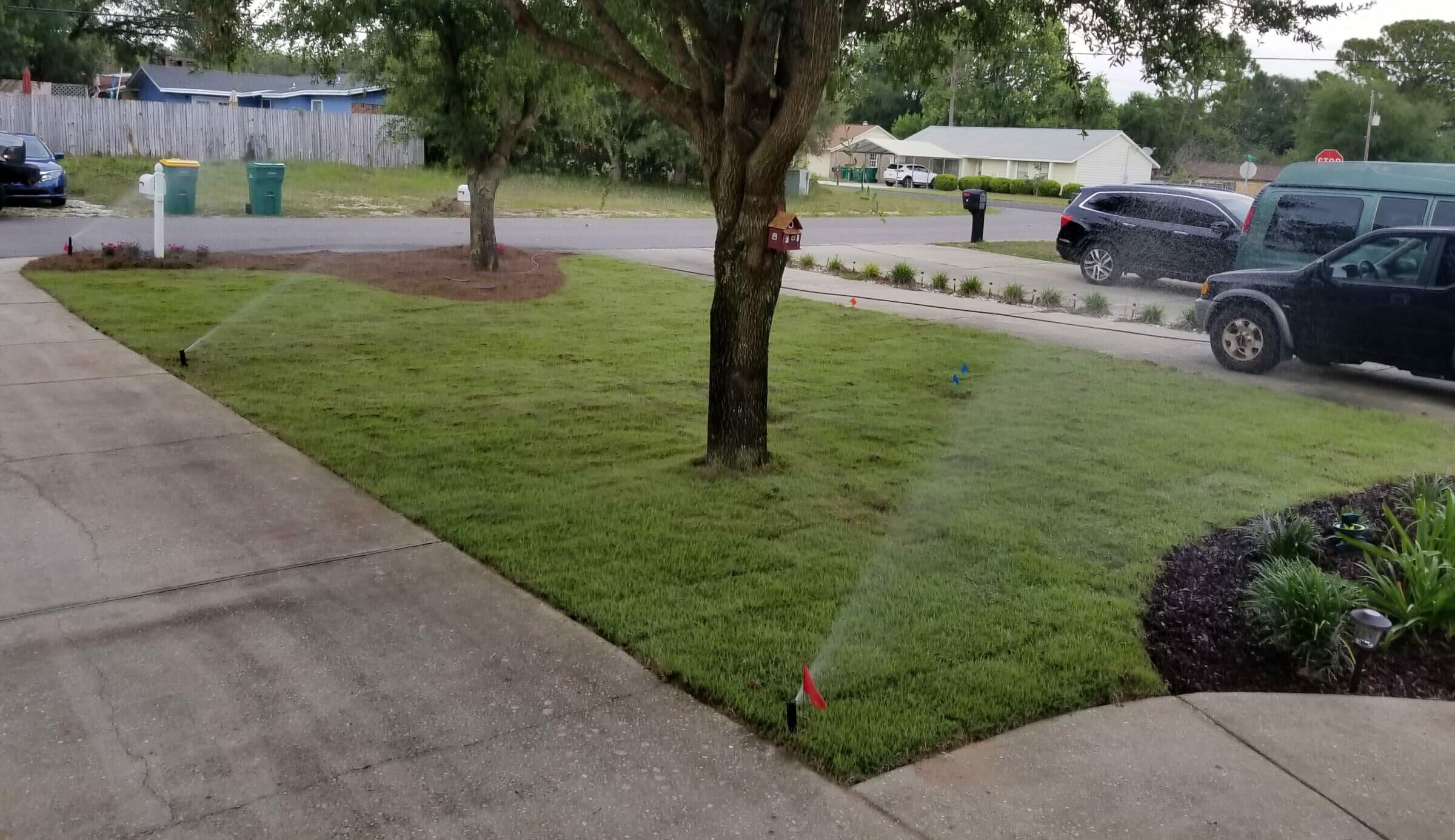 Seasonal Maintenance
Schedule regular maintenance with your team of ScenicScape lawn care and irrigation professionals. We are always ready to serve you and help you maintain beautiful outdoor living spaces. Furthermore, regular irrigation system maintenance will ensure proper calibration and water usage, no matter what season.
Our winterizing services will also prevent broken lines and malfunctioning sprinklers that lead to giant water bills and avoidable problems. Schedule seasonal calibration for your irrigation system so your lawn always gets the right amount of water at the right time of day.