The weather is chilly, and the streets are lined with gorgeous hues of gold, oranges, and red. Autumn is a great time to appreciate the change in the air and the beauty all around us, and it's also the perfect time to redesign your lawn. There are many plants that bode well in Northwest Florida during the cooler months ahead. Landscapers are a flower's best friend!
Add Some Flowers to Your Landscape
We are fortunate to live in a climate that makes gardening possible all year long, and right now is a good time to plant annuals and perennials alike. Some flowers that are perfect for this time of year are Pansies, Snapdragons, Violas, and Asters just to name a few. All of these flowers have bright and varying colors. Your experienced lawn care experts will plant and maintain your flowerbeds and shrubs so they will look great all year long.
About Perennials
Beautiful Fall and Winter Flowers can be annuals or perennials. Perennials are flowers and plants whose lifespan is usually around two years with some species lasting many more years. Unlike annuals that you have to replant, perennial flowers and plants die off and return with the changing seasons.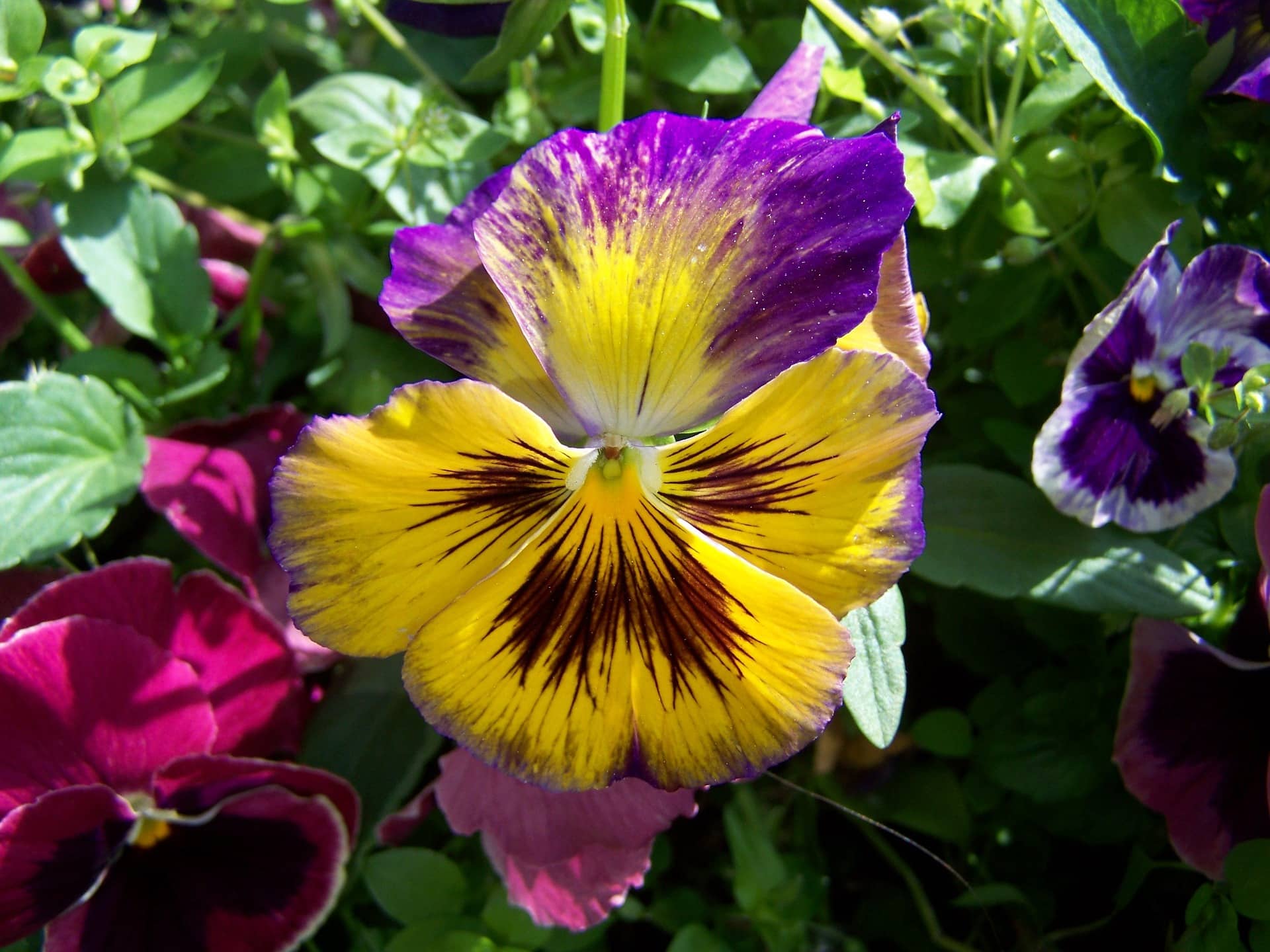 Pansies
Pansies are perennials, generally, the first year they will produce greenery and by the second year will bear beautiful flowers as well as seeds. However, this is not always the case. They will sometimes bloom in six to nine months. These flowers are actually a lot stronger than their names suggest and will endure light freezing and short-lived snow.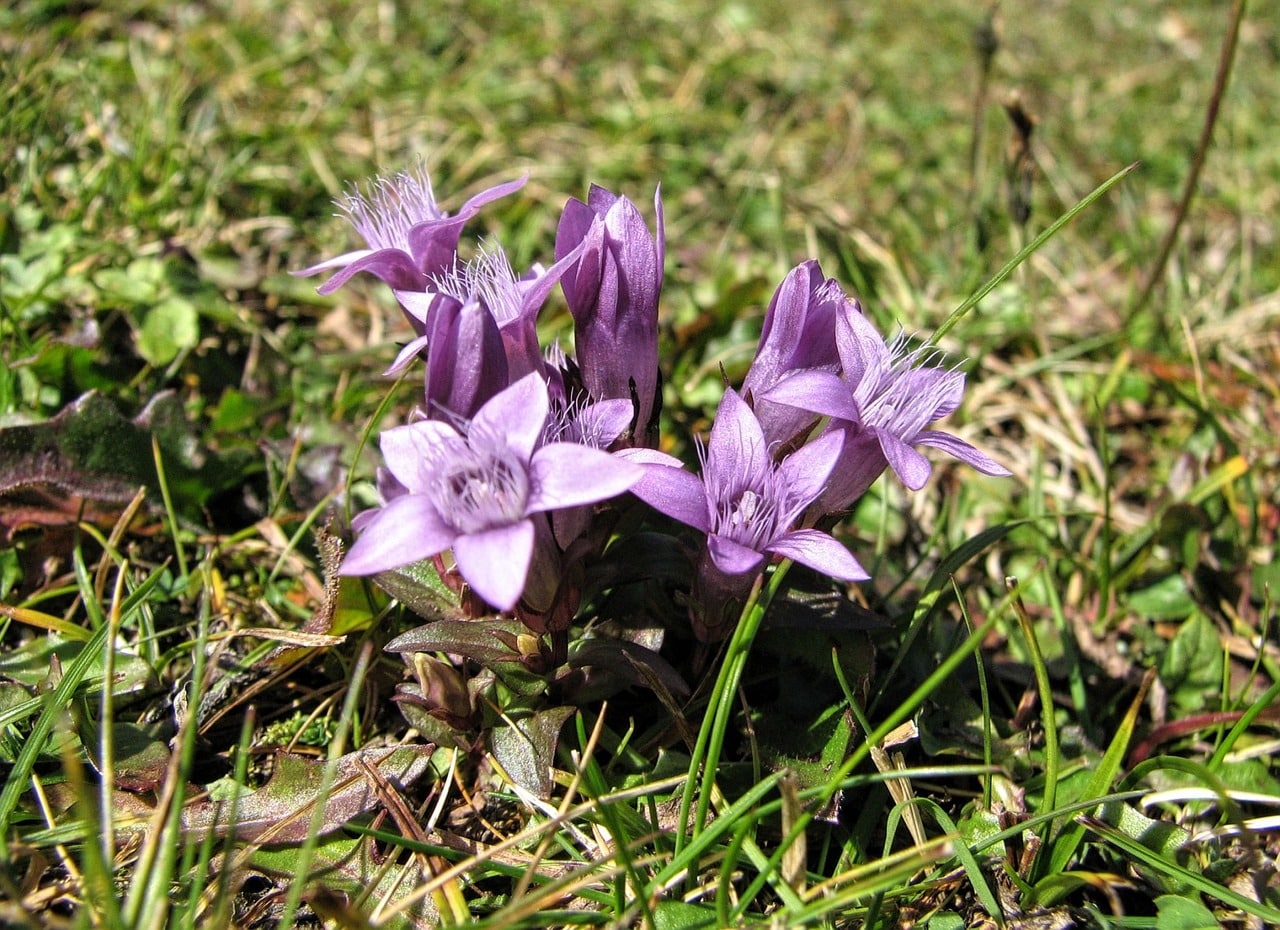 Violas
Violas can be annuals and perennials as well as shrubs. This flower is in the same species as pansies. They have a wonderful scent and violets are often used in fragrances and perfumes. Some types of wild violas can be a nuisance because they are thought to be weeds. The beautiful violet color makes the extra grooming worth the effort.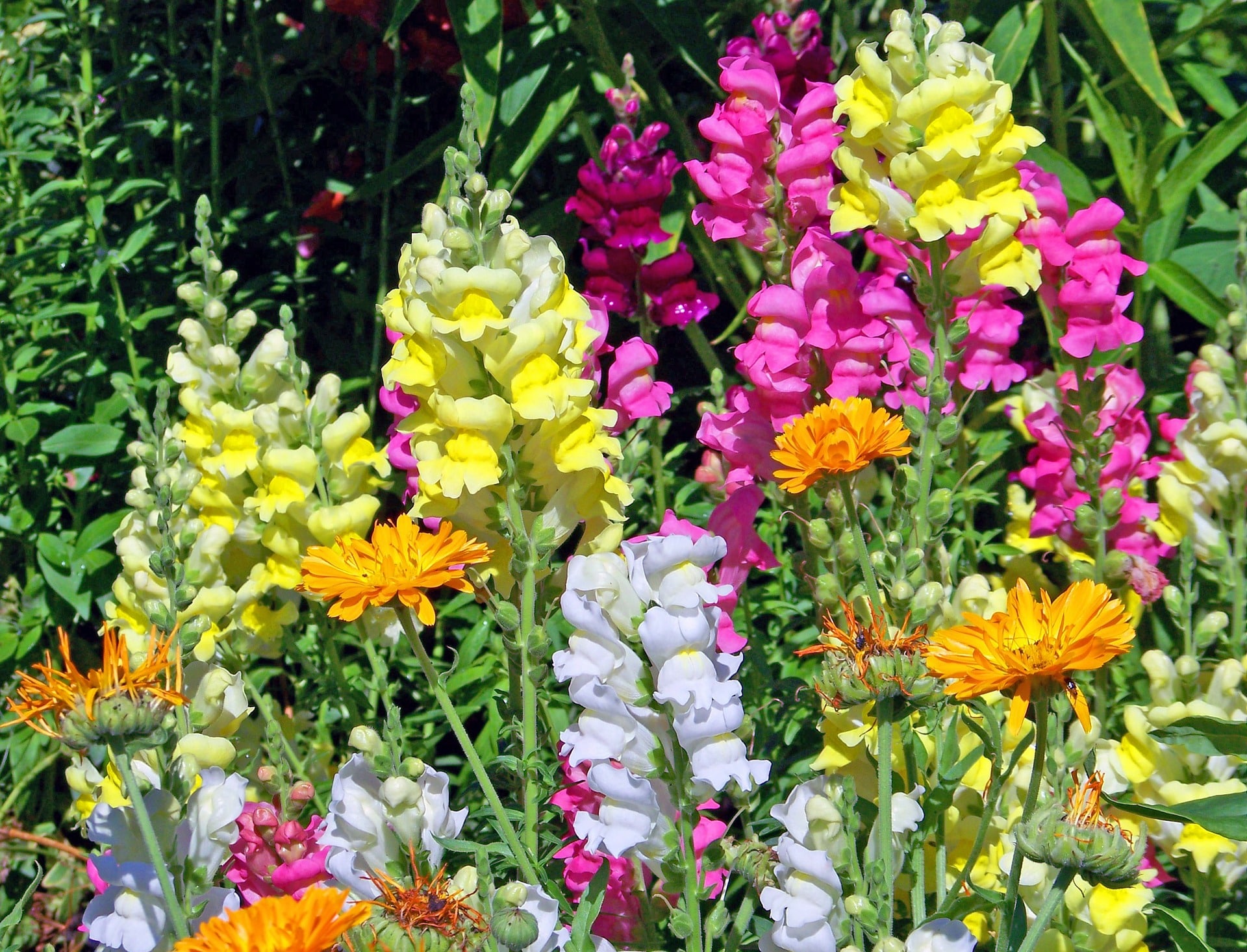 Snapdragons
Snapdragons are annuals. These flowers are self-incompatible which means they do not fertilize their own pollen. They bloom really well in the cold weather. Edible oils can be extracted from this plant. It also produces a green dye that can be used for a variety of things and has medicinal uses as well.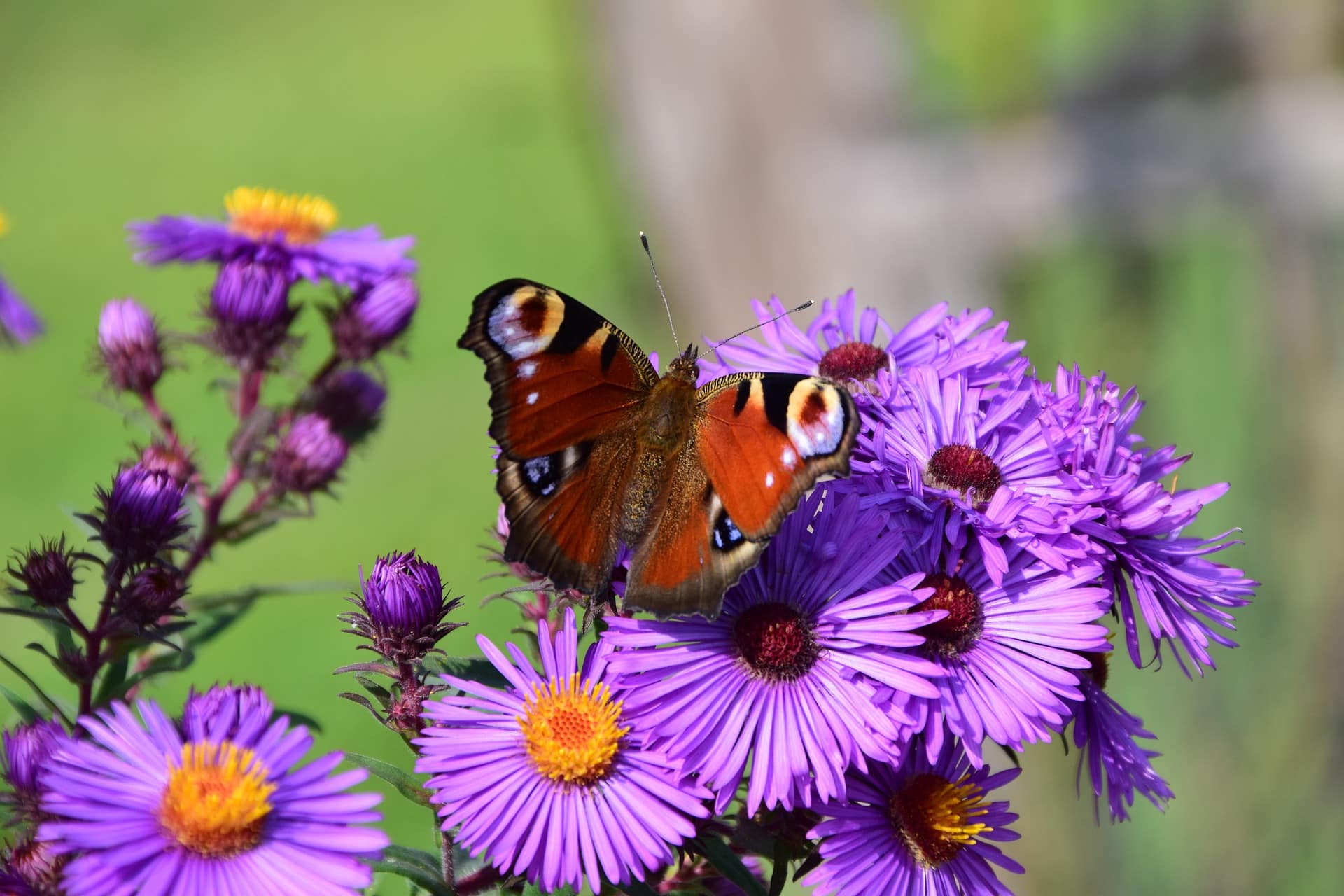 Asters
Asters are perennials and are a beautiful and colorful addition to your fall garden. This is a daisy-like flower. These flowers are a favorite among butterfly lovers. They not only attract beautiful butterflies but also bees as well as other pollinators.
Pick A Flower!
Whichever flowers you decide on, your fall and winter garden will be beautiful for the holiday season. Planting in the Fall and Winter will require extra grooming and careful planning. Our landscapers will help you determine which flowers will give your property the aesthetically pleasing look you desire and incorporate this into your overall lawn care plan.
Call Your ScenicScape Landscapers Today!
The leaves are piling up in your yard, the bushes need pruning, and your sidewalks and driveways need edging. Landscapers are your best friends when it comes to your beautifully groomed property. Your landscaper at ScenicScape is happy to assist you with your Fall and Winter Gardening as well as your lawn grooming. Our specialty is lawn care, and we do all of our work with dedication, experience, and integrity. Call your ScenicScape landscapers when you are ready to update your landscape design.