So, the holidays are almost over.  Things are finally starting to slow down, and it is now time to clean up. Do you have a real Christmas tree but don't know what to do with it? Our Christmas tree service will take the pain out of your holiday cleanup! Did you know your real Christmas trees can be reused for mulch and other purposes? Our landscapers will properly dispose of your tree for you. Call now to take advantage of our Christmas tree pickup service.
Happy New Year 2017
It is time to welcome the New Year! Like most people, we see this as a new beginning and a chance to start much-awaited projects. We are sure you are already imagining ways to design a brand-new look and feel for your outdoor property. Our team of landscapers would love to be a part of your new plans. The weather in Fort Walton Beach Florida is beautiful in the winter and soon it will be the optimal time to start planting again. It is time to get ready for a new landscaping design. So, call your ScenicScape landscapers to help you get your new lawn care design started right away.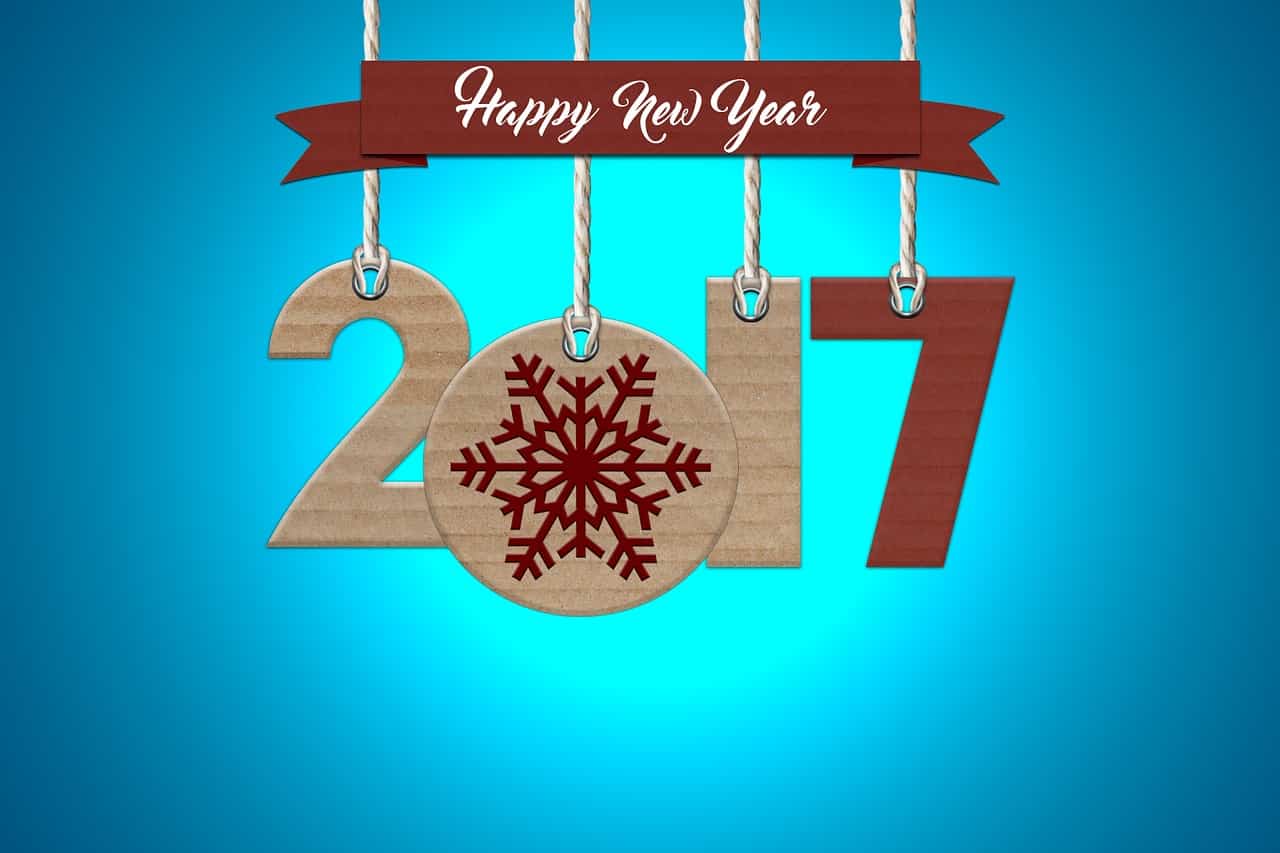 Call Us Today For Your Christmas Tree Pickup
As we are entering into a New Year, we would like to thank all of our customers for the opportunity to serve you. We service all areas surrounding Fort Walton Beach. We will be happy to give you a free estimate for your gorgeous lawn care design. Call our skilled landscapers at ScenicScape to get your estimate today and to schedule your Christmas tree pick up.
Do you have a water irrigation system in need of winter weatherization or are you ready to install a new system to your home? Read our previous blog to learn more about how we can help you with winterizing your lawn. Installing and maintaining your irrigation system throughout the year is one of the services we offer. We hope you have a joyful New Year and don't forget to tell your neighbors, friends, and family about our Christmas tree pick up service.