ScenicScape is happy to serve the Gulf Coast Area of Northwest Florida. It is time to schedule your lawn clean-up and decide on your annual landscaping and lawn care plan. Today we want to talk to you about your annual landscaping plan. To keep property with healthy grass, plants, and flowerbeds, you need a team who will pay extra care. Spring is on the way, and that means it is time for yard cleaning, planting, sod installation, and mulching. This blog will cover all the aspects of your property's landscaping and lawn care to know what you can expect from our services.
Seasonal Yard Cleanup
It's Springtime, and your lawn probably needs a good cleaning. Our lawn care experts will clean up all brush, trim bushes, rake leaves, edge sidewalks, weed, mulch flowerbeds, and mowing and weed eating. Spring is the perfect time for new customers to set up service with us.
Routine Lawn Care
Routine Lawn Care is advisable all year long but especially in the months where your lawn is most vulnerable, like the summer and winter months. We work throughout the year to make sure your mulch stays fresh to protect your flowerbeds and shrubs satisfactorily.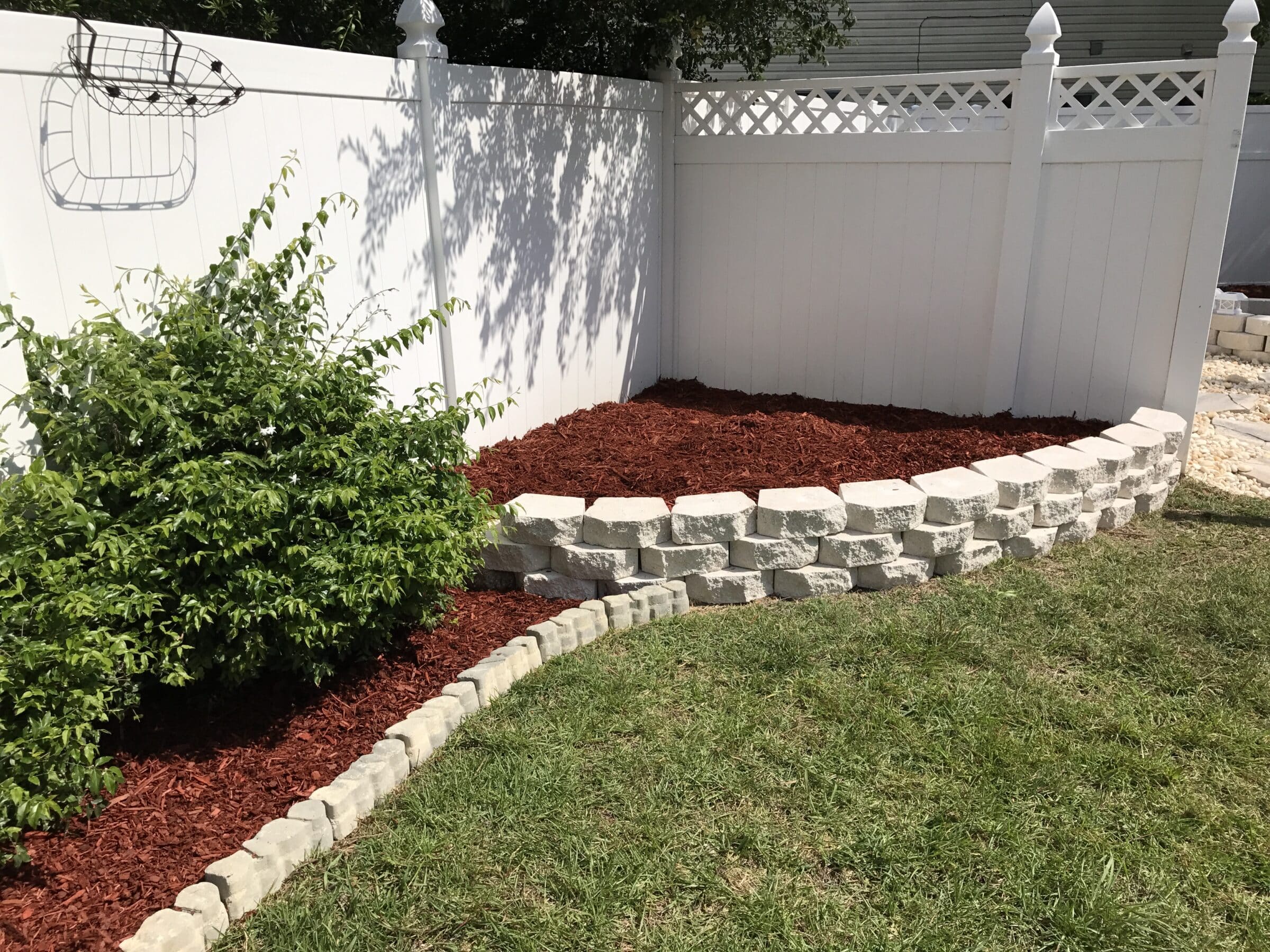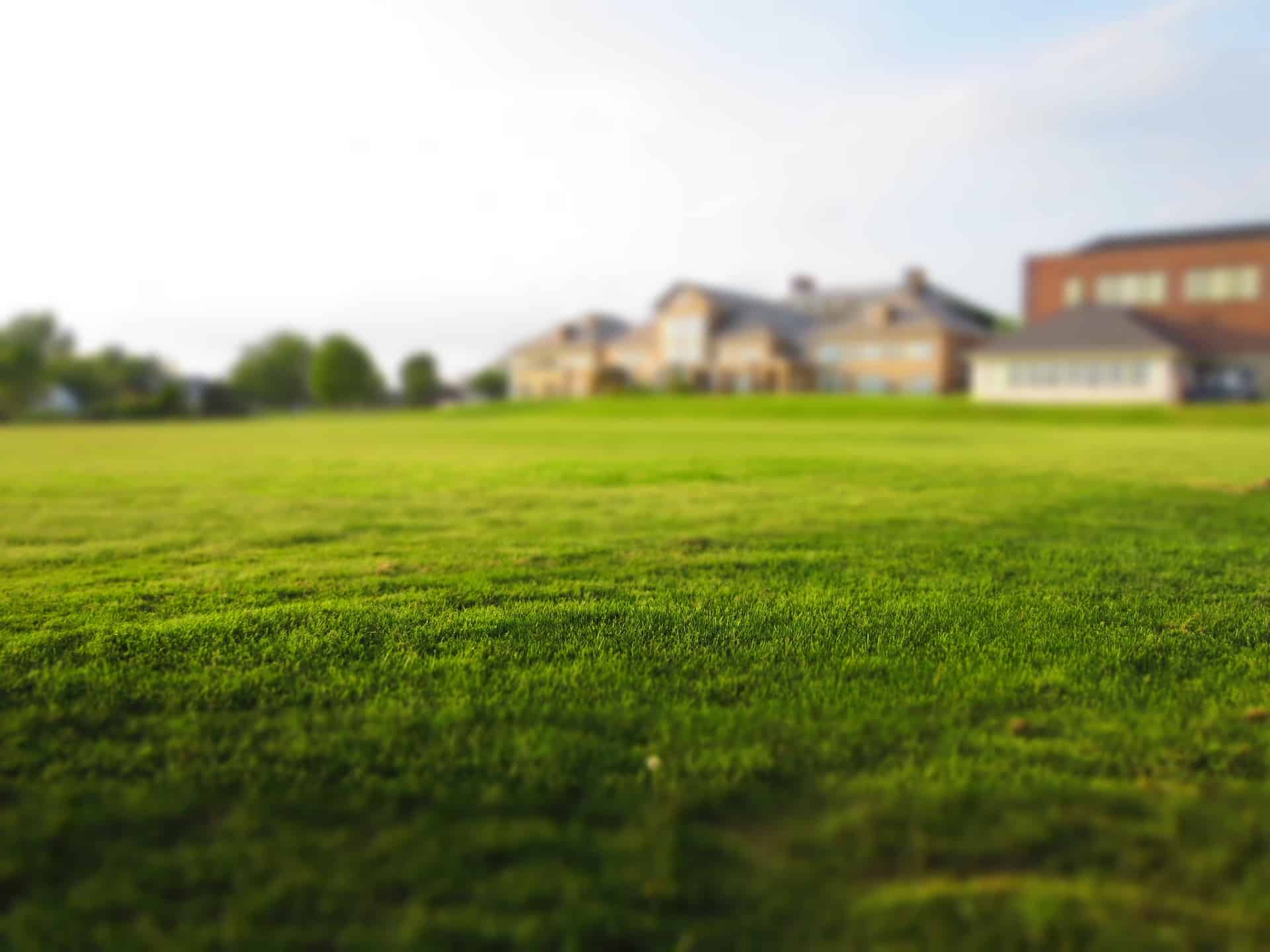 Landscaping Services
Our Lawn Care and Landscaping Services encompass most of your property's outdoor needs, but we can tailor any service to suit your needs.
Landscaping Technology
We offer ultramodern technology that helps us design your landscape so you can have a visual look before we even start working. You can book a consultation for this service. Creating your landscape can involve planting, paver design, sod installation, bush planting, mulching, flowerbeds, etc. 
Irrigation Systems
We offer irrigation system installation and maintenance, and calibration throughout the year. Installing an irrigation system helps prevent overwatering and underwatering your plants and lawn. Our team will help you decide the placement of your irrigation system to get the best performance possible.
Irrigation System Installation
We install and calibrate the new system and inform you of the best practices for your irrigation system. Once we install your irrigation system, you will want to schedule routine maintenance to ensure your system stays properly calibrated, especially before the winter months.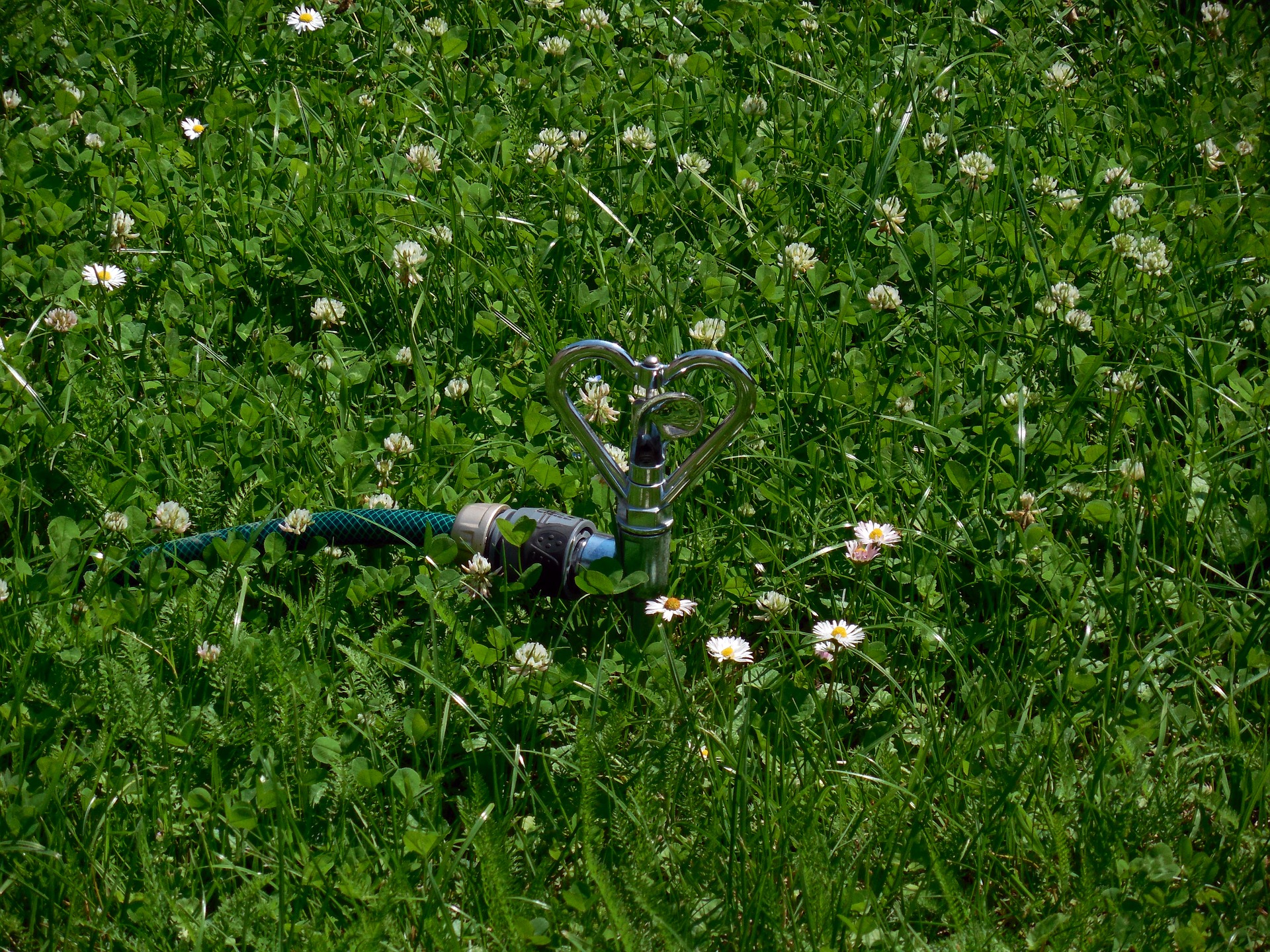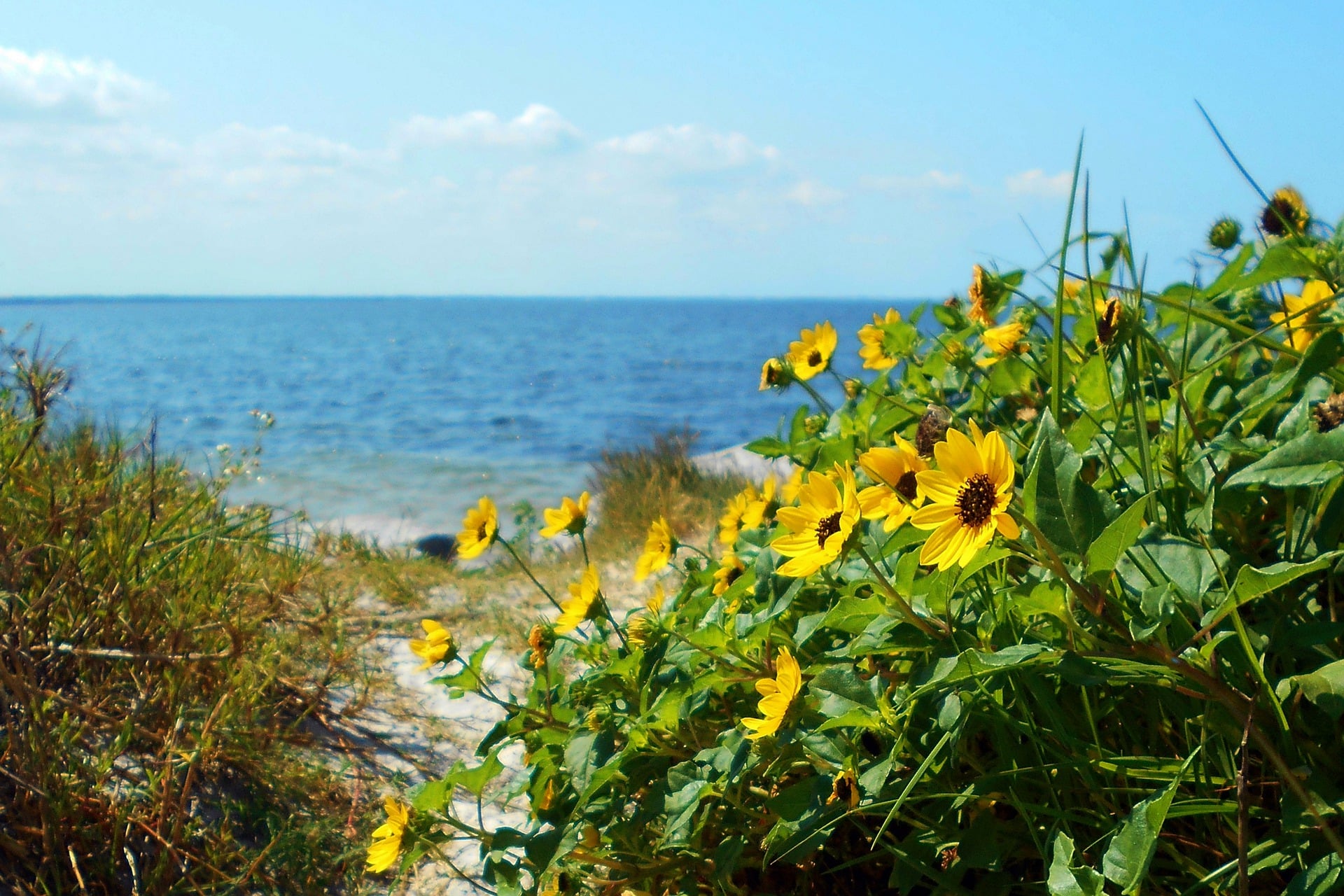 Florida Seasonal Planting
The subtropical climate makes it possible to plant various greenery and flowers. There are many native plants due to our warmth and humidity. We can't possibly name them all, so we tell you a few that you're sure to see if you spend time outdoors.
Florida Flowers
Beach sunflowers are one of the most beautiful flowers on the beach near the dunes but grow in many soil types. Carolina Jessamine is an attractive flower that grows on a vine. This flower is perfect for your landscape design if you want a flowering vine to line your pergola or trellis.
Schedule Your Landscape Estimate
Now that you have an idea of how we can help you with your annual lawn care and landscaping upkeep give us a call to schedule an estimate. One of our team experts will meet to view your property and set you up for your initial service. We will discuss the best options and frequency of care for your property during our estimate. Our crew services residential and commercial properties.
Get social with us by liking and following ScenicScape on Facebook.