ScenicScape recently won the 2022 "Best Landscaping In Florida" award. We want to take this time to thank God humbly and everyone who supported us, used our services, and took the time to vote for our company.
Kevin's entire crew at ScenicScape Landscaping works all year tirelessly to provide Northwest Florida customers with the best lawn care and landscaping. The new year brings new opportunities, and we hope to continue serving you all through 2023.
Spring will be here before we know it, and it'll soon be time to plan your landscaping for the new year. We discuss many ideas for your landscaping in our blogs, and one of our specialties is sod and grass. We suggest Zoysia if you are looking for solid grass that can withstand large amounts of sunshine which is helpful in the sunshine state.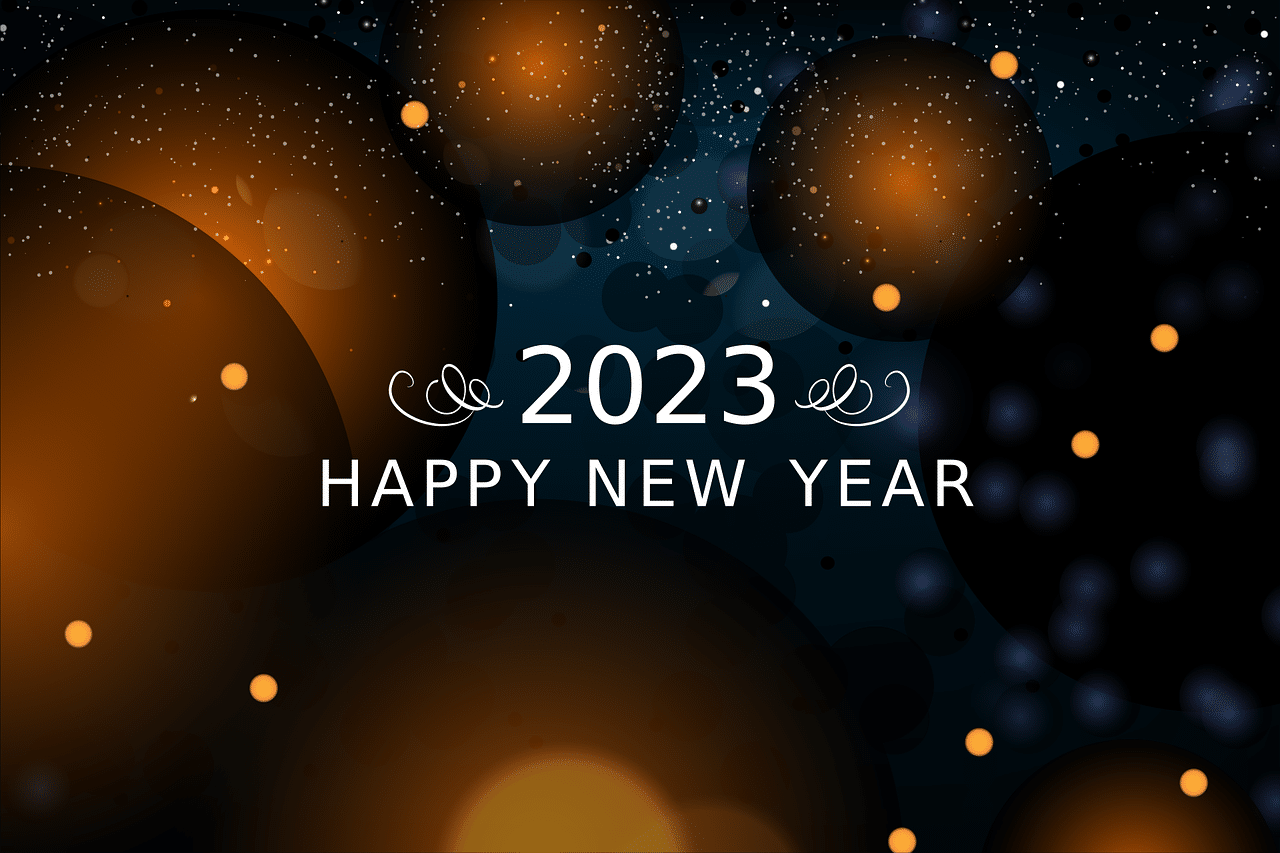 Zoysia Grass For Spring
Late Spring is the perfect time to plant Zoysia Grass, or at least after the last frost. Zoysia grass is an excellent low-maintenance grass when grown in full sunlight. However, this grass does need at least six to eight hours of sunshine daily to flourish to its full potential. The result is blades that are wiry and fine-to-medium textured that form a soft lawn. Once the Zoysia grass is fully developed, it can withstand heat, drought, and foot traffic.
Our Work
On the job above, we added some stones and bedrock; we also changed the landscaping design to create a beautiful outdoor space for our clients. We put some Zoysia grass in the bare areas and placed a footpath, and our customers had a new, inviting, welcoming landscape design.
Landscaping in 2023
Please get in touch with us if you want to start your Spring Zoysia planning or have questions about our sod services. We offer free estimates to determine your needs and assess your level of care. Please continue reading our blogs for planning ideas and tips for lawn care and landscaping throughout the year. Our next blog will be about flower garden ideas. Remember to like us on Facebook! Happy New Year, everyone!