The temperatures are going up from here on through the summer months so it's out with the cold weather and in with vibrant colors and lush landscapes. Also, if you're ready for new grass, this is the perfect time of year and we've got some great deals on Zoysia.
New Green with New Zoysia Grass
Kevin recently posted some before and after pictures on Facebook from a customer's home where the team laid 8 pallets of new Zoysia grass. They also placed some rock and other touches to really transform the landscape. Click here to see Kevin's Facebook post. Zoysia is a robust and hardy grass. It can withstand a bit of abuse and even unfriendly weather, and it's more affordable than you might think. According to Wikipedia...
Because they can tolerate wide variations in temperature, sunlight, and water, zoysia are widely used for lawns in temperate climates. They are used on golf courses to create fairways and teeing areas. Zoysia grasses stop erosion on slopes and are excellent at repelling weeds throughout the year. They resist disease and hold up well under traffic.
So, we hope you agree with us that Zoysia is the best choice for new grass in your next landscape project.
Not Quite Time for Fertilizing
Don't do it! This is not the time of year to fertilize. The temperate climate can lead to fungus growth and really do some damage to your lawn. By the time you realize it, your entire lawn can turn very unhappy colors rather quickly. Stay up to date on the right time to fertilize Follow us on Facebook, Twitter, Google+, or subscribe to our blog.
Brighten Up Your Landscape for the Warmer Months
For the more enthusiastic lovers of all things lawn and landscape, we also have recommendations for a couple of really beautiful flowers to spruce up your lawn and add some vibrancy to your landscape.
Gardenia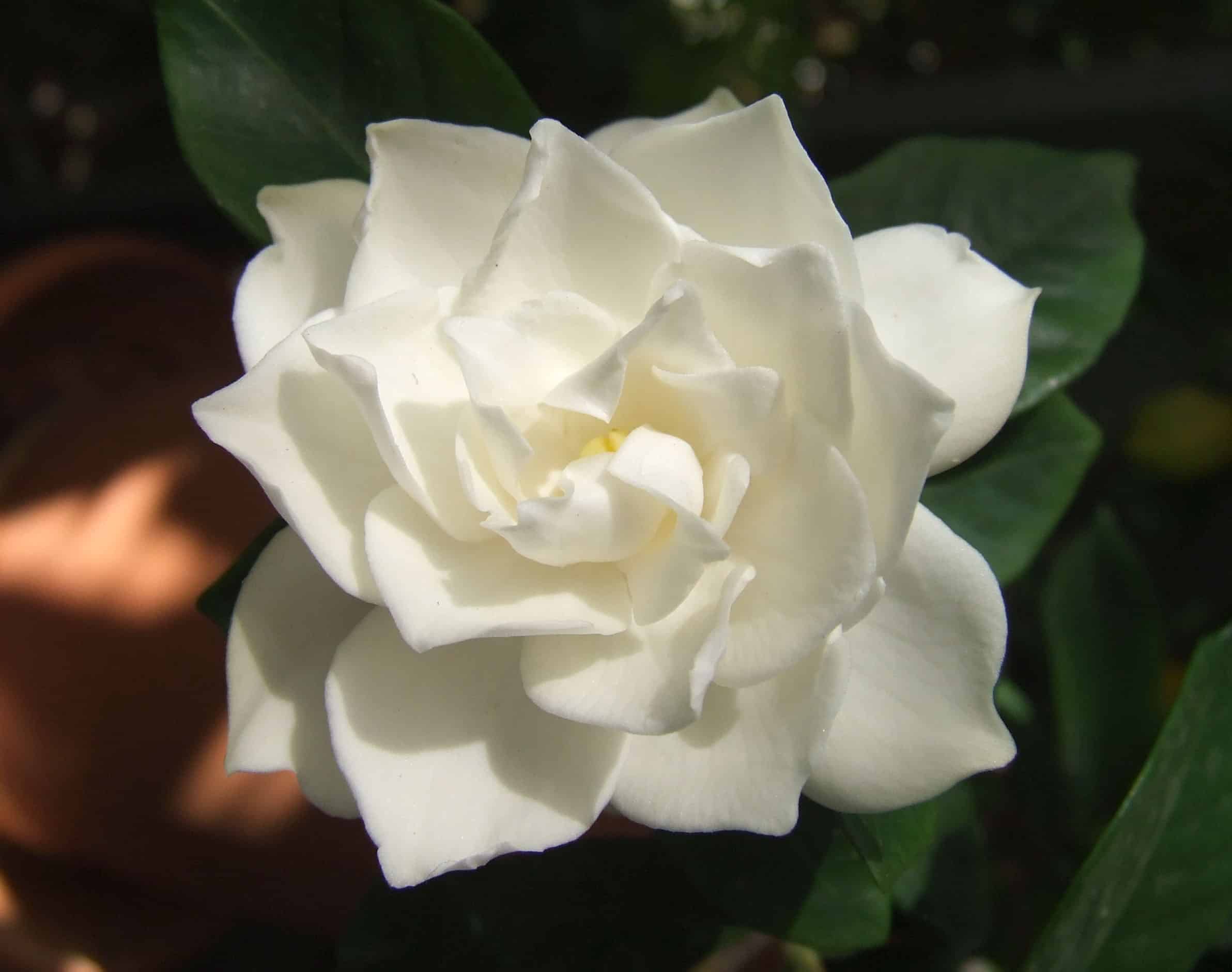 Aside from having a vibrant white color that really contrasts very simply with a lush green backdrop, Gardenias have a powerfully sweet smell and attract butterflies. Fun fact, the Gardenia is in the coffee family.
Oleander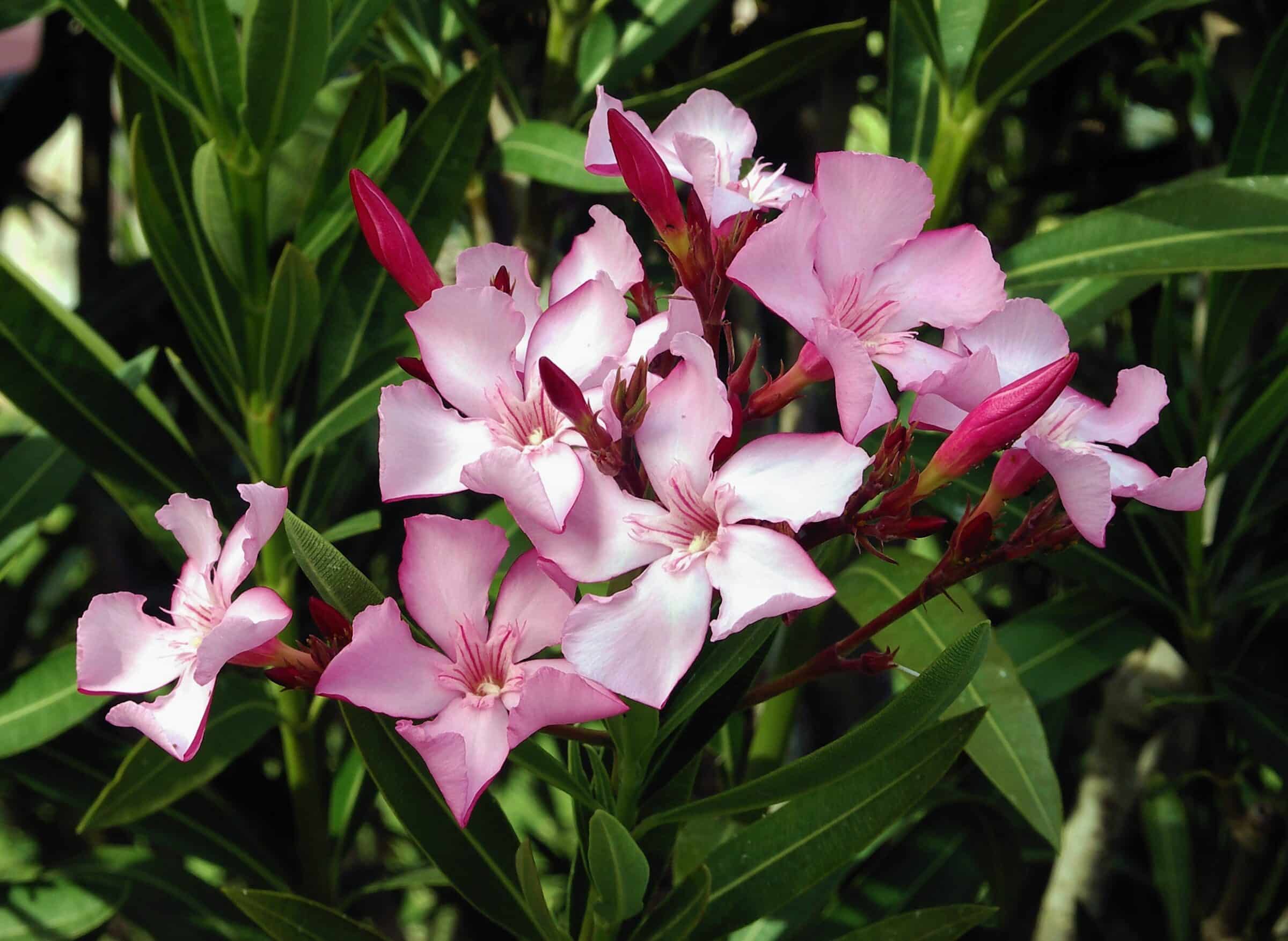 The Oleander, or more formally, the Nerium Oleander is a rugged, resilient, and attractive way to liven up any landscape. Their resistance to the intense weather and coastal conditions, combined with its deer repelling toxins, make them a reliable way to add some vibrancy to your landscape.
Thanks for reading and don't forget to share this post using the social buttons below. Contact us to get a free quote for your next landscaping project.